Microvention

Leading neuroendovascular technology company Microvention develop catheter-based, minimally invasive technologies that treat serious brain and vascular diseases. MV, together with agency HAUS, turned to Blacksmith Co. to help assist develop 3D renders of the products for their catalog. Together we examined their devices under our USB microscope and figured out their construction, behaviour and what materials they consisted of.

The scope contained over 60+ products (made from CAD data and technical drawings) and Blacksmith eagerly created a material library with over 50+ custom surface shaders complete with a virtual photo studio using Maya and Arnold renderer.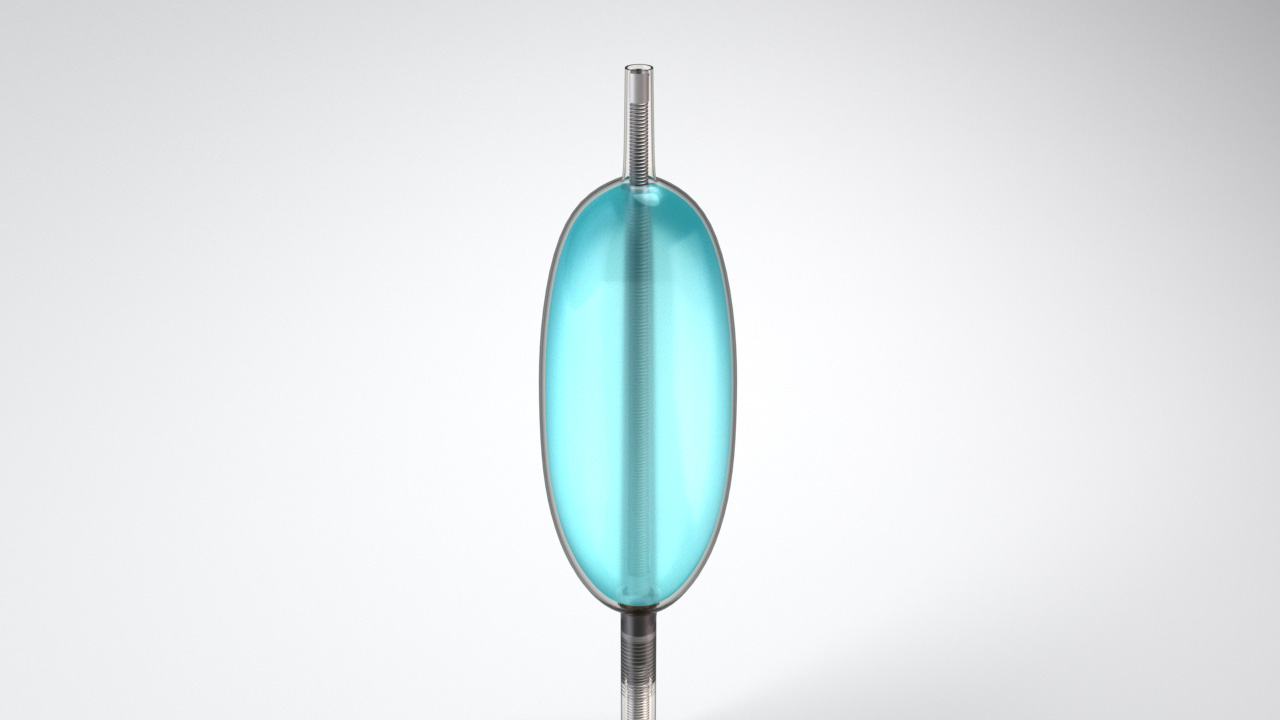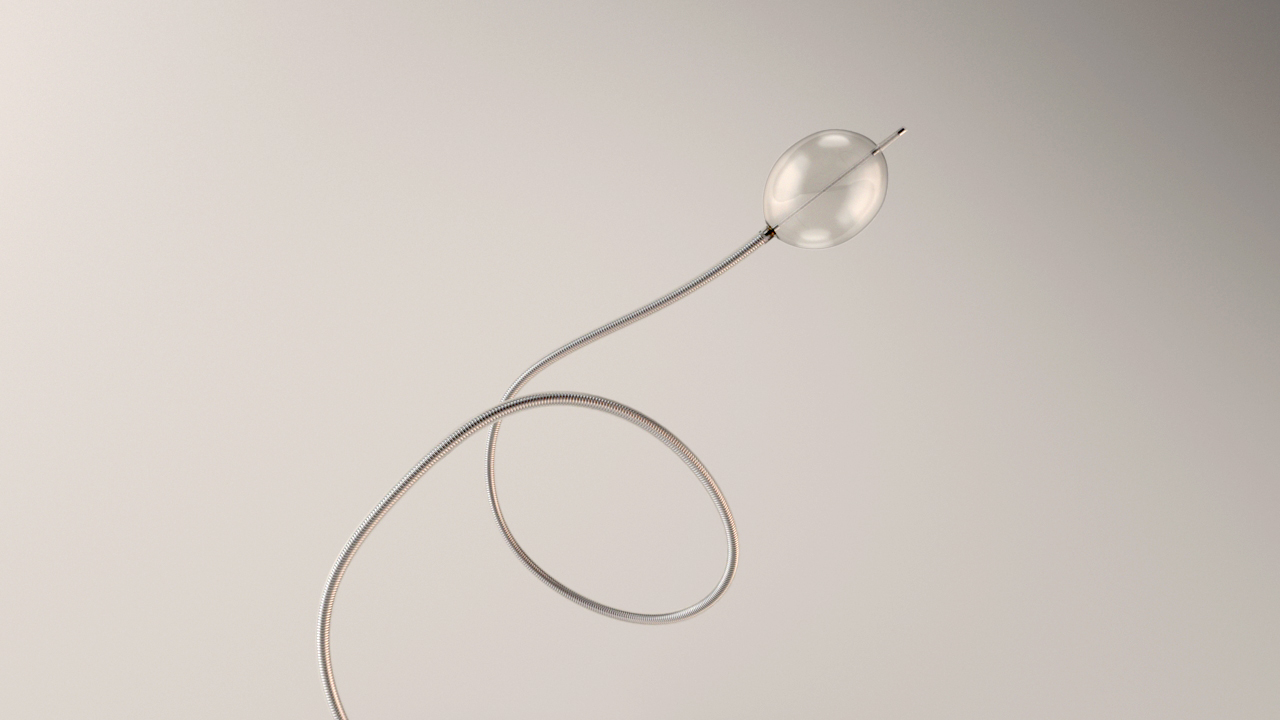 PRODUCTS, CG, RENDERING, RIGGING, BIOMEDICAL.